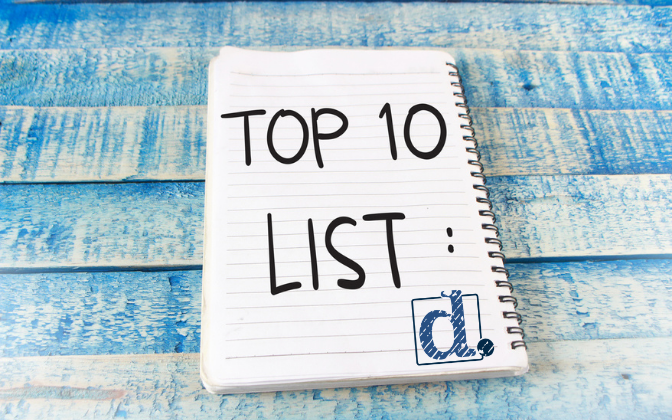 There is no doubt that 2020 was a whirlwind of a year related to marketing for new homes and creating marketing content that resonated. The year started off with a bang and then things got even crazier with the outbreak of COVID-19 (coronavirus). Denim Marketing wrote and rewrote copy for clients depending on shelter in place orders and whether building was considered essential or not. Messaging varied wildly from state to state and builder to builder. Throughout the year, we continued to write content for home builders, but we found some time to post on the Denim Marketing blog with the goal of helping the industry through this unprecedented crisis. One of our most successful initiatives was the series of webinars we offered in conjunction with Leah Fellows and Kimberly Mackey.
As we reflect on the top trends in marketing for home building in 2020 and look forward to the top trends in marketing for 2021, we thought it would be fun to look at the top content on our site for the year. And it is no surprise that much of it is focused on solutions for marketing during COVID.
As we embark on a new year, look for ways to embrace and improve the customer journey. There are lots of great tips in the Top 10 Blogs of 2020!  And if we can help you be more successful, contact us!