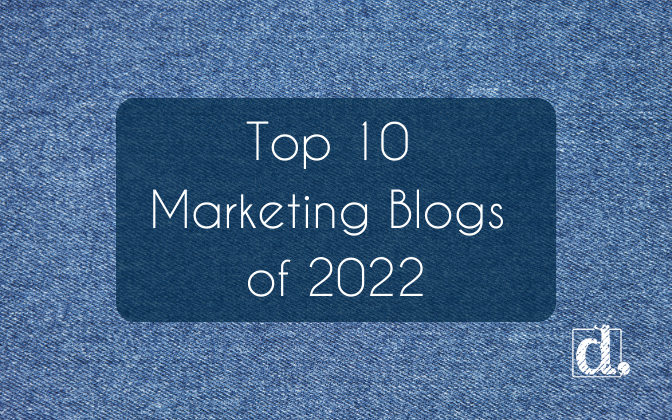 As we move into 2023, Denim Marketing looks back on the most viewed blogs of 2022! The year was full of marketing tips and tricks, chats with industry guests on Sales and Marketing Power Hour webinars and a multitude of prestigious achievements and triumphs. Make sure to peruse this list and catch up on whatever you missed.
Denim Marketing Top Blog Content
Have a favorite blog or topic from the Denim Marketing site? If so, let us know which one in the comments. Also let us know if there are topics you'd like to read about.