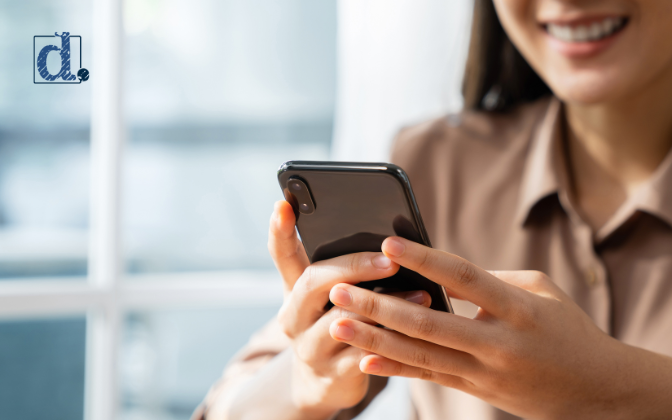 Are you tired of your marketing campaigns falling flat? Are you looking for new ways to captivate your audience? Well, look no further! We are going to show you how to use unique narrative techniques to engage your audience and leave a lasting impression. To illustrate our point, we'll take a closer look at Denim Marketing's Denim Pets Campaign.
At Denim Marketing, we understand the power of storytelling. That's why we recently launched our Denim Pets Campaign, which serves as a perfect example of using unique narrative techniques to grab the attention of our target audience.
Tune into this Metro Atlanta CEO video featuring Denim Marketing Senior Content Creator Melissa Walcott to discover ways to grow audience engagement through unique narrative techniques.
The first technique our Denim team employed when creating the Denim Pets Campaign was creating relatable and heartwarming narratives featuring pets. We all know that people have a strong emotional connection with animals, so we made sure to incorporate adorable pets into our campaign.
Read all our Denim Pets posts:
Leveraging the power of paws paid off! The campaign significantly boosted our audience engagement, with our content being shared, liked and commented on more than ever before!
Why stop there? How can you involve your audience in your next branding campaign? Tell your brand's story by involving your audience in the storytelling process.
Encourage listeners and followers to share their own stories and how they relate to your brand. Invite them to participate in contests, polls and challenges, where they can showcase their personal experience with your brand.
By involving your audience directly, you create a sense of community and make your campaign more relatable. Embracing audience involvement provides the potential to achieve remarkable results, expanding your reach and making conversion rates soar! In this digital age, your brand story is no longer just about what you say. It's about what your audience says about you.
At Denim Marketing, we know that Jeans aren't one-size-fits-all and neither is quality content. If you need help creating promotions and content using unique narrative techniques, Denim Marketing can help. Contact us at 770-383-3360 or via our online contact form.