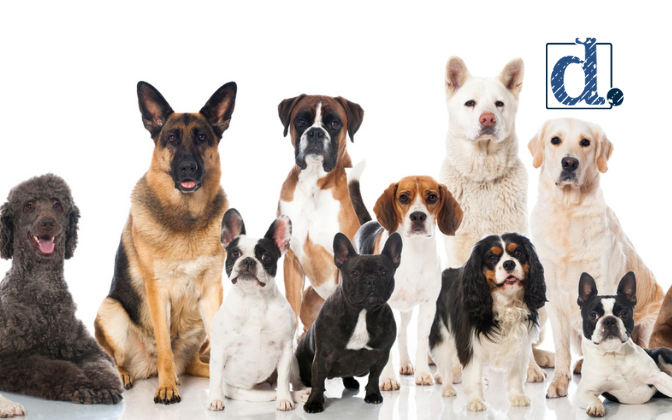 Unleash the power of paws! Home builder marketing has gone to the dogs with Denim Marketing. Did you know that the land of the free and the home of the brave is now also the kingdom of the four-legged? That's right! America has more houses filled with furry friends than children! Woof, that's a wild stat! The National Association of Realtors (NAR) reveals that while the count of households with kids under 18 has taken a slide from 48% in 2002 to 40% in 2022, the share of American families proudly claiming pet parenthood has leaped from 56% in 1988 to a remarkable 70% in 2022!
For those of us who construct castles for these pet-loving kingdoms, this is a tail-wagging trend to observe. Our furry friends are no longer just a consideration—they're a doggone priority in homebuying! Around 20% of recent homebuyers are paw-sitively considering pet needs when sniffing out neighborhoods and communities. You thought only humans had a say in their dream home? Paws and reflect on that!
And this figure jumps to 32% for unmarried couples! Among those pet prioritizers, 40% seek ample acreage, 24% desire the convenience of walkability, and 33% want proximity to parks and recreational areas. Who knew our furry buddies would have a say in the American dream?
So, let's not just build homes; let's create wag-tastic wonderlands, purr-fect paradises, and hoppy havens for the four-legged members of our families who've stolen our beds and our hearts! Join us on this barkingly remarkable journey of pet-inclusive homebuilding!
Capitalizing on this growing trend, Denim Marketing proclaimed 2023 as the year of the dog!
Carol Morgan, Founder and President of Denim Marketing, says, "We decided to play on this important homebuilding trend and work dogs into our home builder clients' marketing plans for creatively reaching and engaging with prospective buyers."

She continues, "We have had a ton of fun with our clients creating these promotions to break through the barrage of online content. I'm pawsitive our creativity has delighted our clients' target audiences too."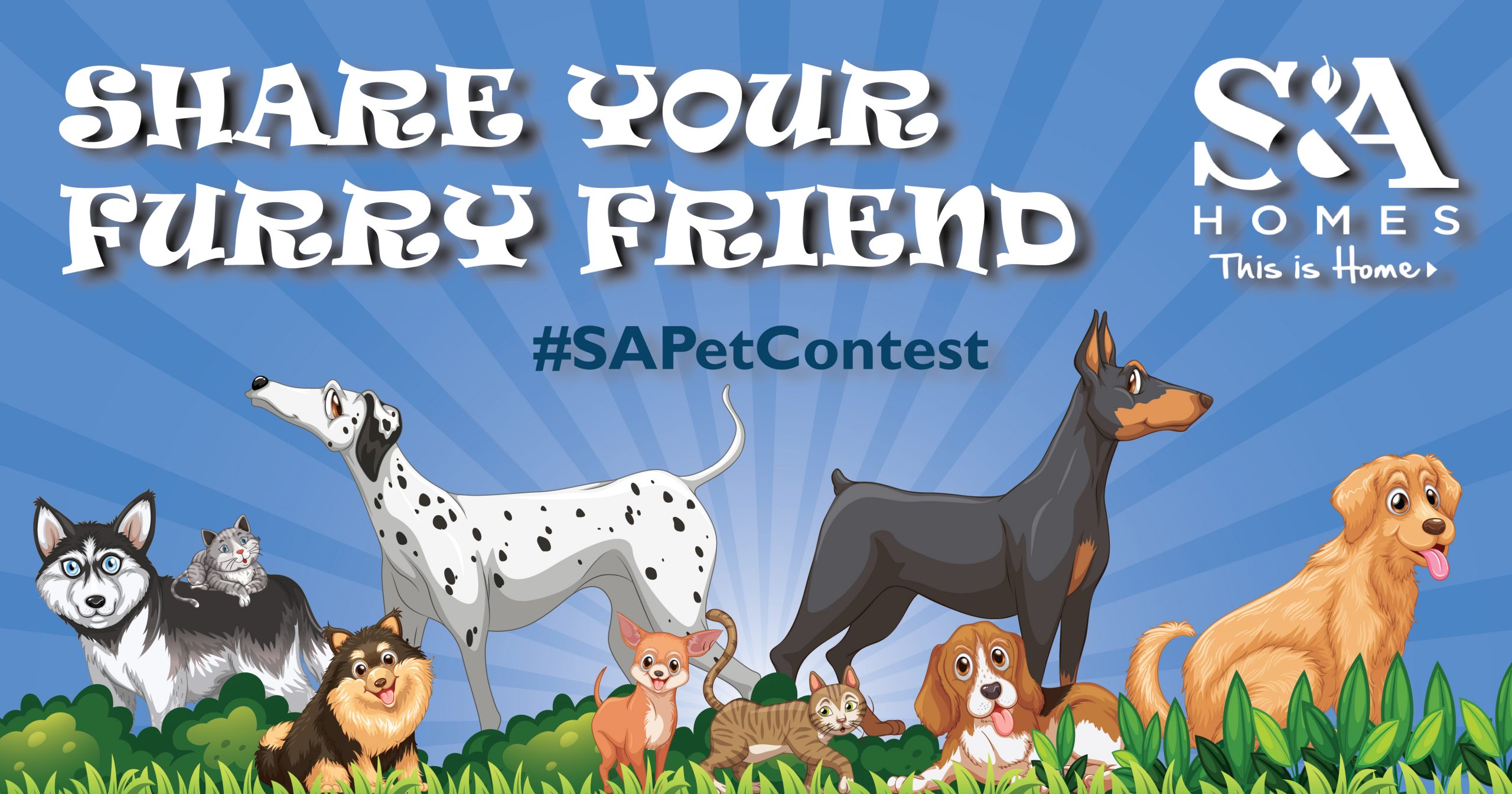 S&A Homes, a home builder in Pennsylvania, launched a "Share Your Furry Friend" photo contest this spring. This fur-tastic event celebrated the 2023 spring homebuying season, and one fortunate winner will receive a $50 gift card to Petco, BarkBox or Chewy when the winner is announced via social media on June 5, 2023. The contest showcased S&A Homes homeowners and fans' best furry friends by posting a pet photo with the hashtag #SAPetContest. Participants were encouraged to submit pictures of multiple pets for additional chances to win!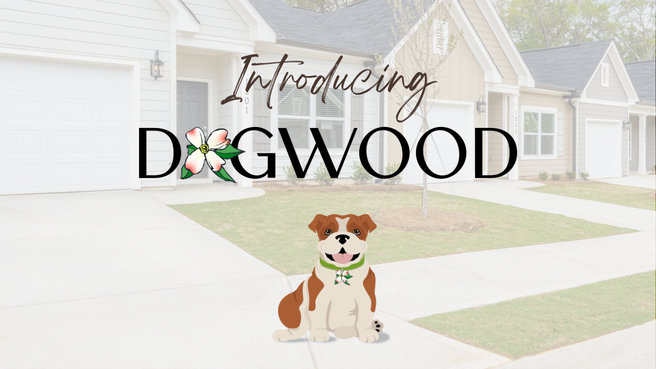 Ranch Cottages for Rent recognizes the desire for smaller, maintenance-free, one-level living communities for rent in Georgia. They also know that renters have dogs! We created Dogwood, a Georgia bulldog, to provide a creative perspective on renting. As the official Ranch Cottages for Rent mascot, Dogwood blogs about communities, homes, amenities and things to do in the area from a dog's perspective. In a recent blog, Dogwood says, "Dig up a new life at The Cottages and bring your furry friend along for the best life at Ranch Cottages for Rent. I'll save you a sunny spot at the bark park!"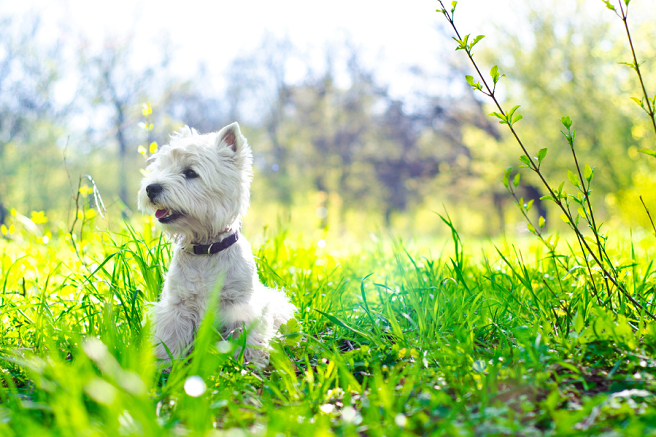 Highland Homes in central Florida asked Denim Marketing for a new perspective or new voice on the blog. Of course, being the year of the dog, we came up with Sunny, a West Highland Terrier, as the official Highland Homes pet mascot. A Floridian by nature, Sunny is named for his bright personality and love for the year-round sunshine. Can I get a round of a-paws? 
He offers a pawriffic fresh perspective on all the fabulous pet-friendly features in every Highland home and community. Sunny is happy to share everything he is mutts about – dinner being one of them!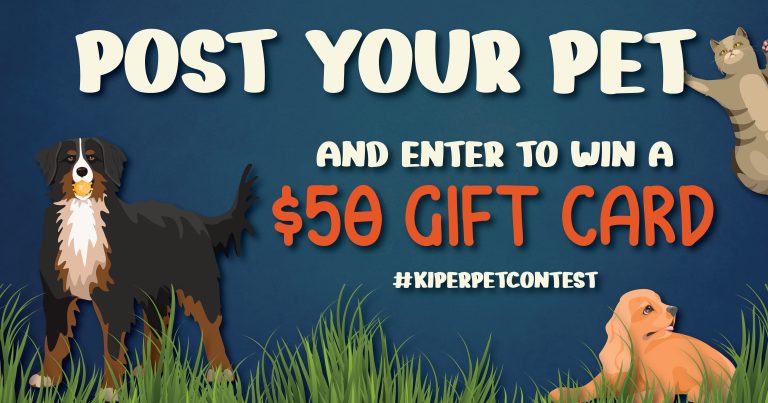 Northern California home builder Kiper Homes kicked off the 2023 spring season with a Post Your Pet photo contest! Participants highlighted the best pal in their life by posting a photo of their pet using the hashtag #KiperPetContest. Participants are encouraged to submit more than one pet for additional chances to win! One lucky winner received a $50 gift card to Petco. The month-long campaign resulted in pawtastic results:
16 entries

350% increase in Facebook reach

1,513% increase in Facebook engagement

186% increase in Instagram reach

696 reactions, 20 comments and 19 shares on the final voting post!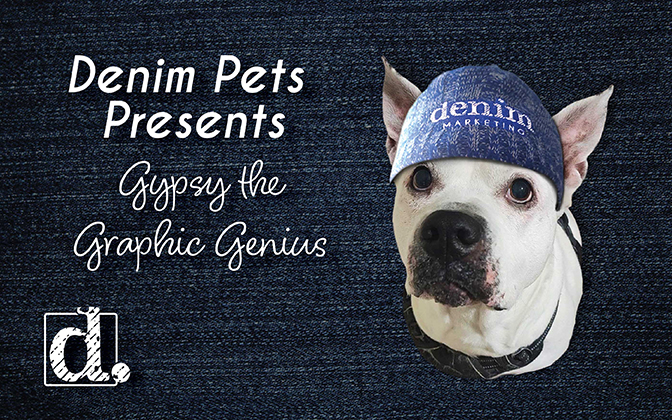 Not wanting to be left out of all the fun, Denim Marketing created Denim & Pets. This tail-wagging blogging campaign shines the spotlight on our team's expertise with a bit of help from our favorite furry friends. Pawsome marketing tips to transform your marketing strategy from drab to fab are available on our blog. Check all the pets out and tell us which tips are the most helpful and who wore it best! It being denim, of course. 
Read all our Denim Pets posts:
Sir Donkey Discusses How to Make Your Brand Stand Out
Charming Casey Shares Tips on Generating Creative Content
Gypsy the Graphic Genius Shares 5 Graphic Design Tips
Nash the Frenchie Offers Tips for Creating Instagram Reels
Frisco's Four Tips for Getting the Most Out of Facebook
If your company – homebuilding, development, mortgage, commercial real estate, etc.- needs help with marketing, public relations and creative promotions, call Denim Marketing at 770-383-3360.