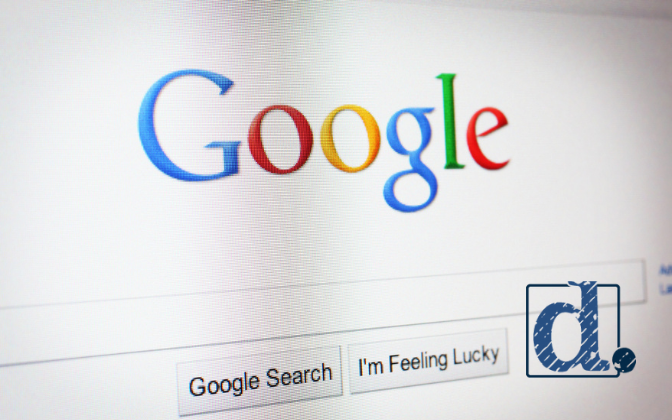 You know when you have a question, chances are thousands of others have had it, too, and it will auto populate when you start typing it into Google, right? Well, there are some questions that are asked so much on Google, they give a peek into the collective psyche of consumers.
Recently released Google consumer insights are based on searches conducted in in 2021. These Google marketing insights provide a road map for plans to meet more homebuyers online (and hopefully in model homes and at closing tables) in 2022. Let's take a look.
Self-improvement is a trend
Google reports that people searched for ways to improve themselves and learn new things last year more often than in 2020. For example, there were 50% more searches for "painting for beginners," and there was a 60% increase in searches for "how to invest."
The interest in acquiring new skills is an easy one for home builders to meet. The designers, craftsmen, landscapers and others on home builder teams are already experts in many areas people want to learn more about. From lawn care, to design tips, to "how to paint a room" or "how to prepare your home for winter," home builders can post videos and host online events to satiate consumers' appetite for learning and build friends and followers at the same time.
A renewed focus on home
Google's report also pointed to the shift in work flexibility as a driver for searches related to home improvements. Searches for "yard landscaping ideas" were up by 100%, while searches for "budget small bathroom ideas" increased by 400%!
In addition to posting tutorials or hosting instructional classes on topics related to home, builders can answer these searches by offering flexible spaces that work for a variety of uses including home offices, kids homework, private retreats and more. Builder can also tout the benefits of starting from scratch in a new home over trying to improve the old.
It actually looks like many consumers were looking at starting a home search anyway. There was a 200% increase in searches for home loan calculators! For builders who don't already have calculators on their websites, 2022 may be the year to make it happen!
Consumers care for the environment and their communities
Google marketing insights also show interest in sustainability, with a 30% increase in searches on the topic. Many home builders have talked about energy efficient design, appliances, and systems for years. It may be time for renewing the focus and repositioning it by directly addressing how these practices help the environment and contribute to a sustainable lifestyle.
Along with the sustainability topics, there was a 100% increase in searches on electric vehicle charging. Is it time for home builders to include this capability as an upgrade or even a standard feature in new homes?
In addition to supporting the environment, consumers want to support their communities, at least according to their Google searches. There was a 100% increase in "volunteer opportunities near me," and also a 100% increase in "food donation centers near me."
Home builders can meet needs in these areas by offering staff members opportunities to support the community. These can be showcased through press releases, social media posts and blogs.
Home builders also have a unique opportunity to serve. They can open their model homes as collection centers for special food, coat or toy drives. Not only does this support the community and demonstrate goodwill, but it also brings even more people into new communities.
A focus on safety
2020 may have been the year for staying away from restaurants, but the practice was still popular in 2021. Searches for takeout food increased by 400% over 2020. Similarly, shoppers preferred staying at home, too. Searches for shopping apps increased by 80%. And when people left home, staying outside was popular. Searches including the words "outdoor seating near me" increased by 150% over 2020 searches.
Home builders can address this focus on safety in both their ways of doing business and their marketing. From offering appointment-only, socially distanced model home showings to providing touch free registrations at open houses to facilitating e-closings or hybrid closings, home builders and their teams can create safe, comfortable atmospheres for prospective buyers.
Similarly, in promoting homes and communities, homebuilders can address today's extra attention to safety and cleanliness. Covered porches, exterior fireplaces and outdoor entertaining areas create safe opportunities for all kinds of entertaining, from watching NFL playoffs with friends to hosting children's playdates. Amenities, such as community golf courses, hiking trails or pools with children's play areas will help homebuyers feel like they're getting away from it all without having to travel. Mudrooms, especially those with sinks, offer a way to wash off the day's germs and leave the outside grime behind before entering a home's main living areas.
If we've learned anything since 2020, it's that you can't really predict what a year is going to be like. But by studying Google marketing insights and paying attention to the things that interested consumers in 2021, home builders can lay a solid foundation for addressing whatever 2022 delivers.
If your company needs content marketing or ideas, the team at Denim Marketing is here to help. Reach out to us to schedule an appointment.