Denim Marketing is pleased to announce the addition of a new client to our roster of home builders – Hamilton Thomas Homes, a woman-operated homebuilding company in Houston. We are proud to assist Hamilton Thomas Homes with its social media, blog and email marketing efforts.
"We connected with Carol through her work with NAHB, and loved the fact that she was also a woman-owned and -led company. That and her company's extensive work in the industry made Denim Marketing a natural fit as our marketing agency of choice," said Jennifer Keller, President and COO of Hamilton Thomas Homes.
Founded in 2021, the Hamilton Thomas Homes team has a collective 50+ years of experience in the real estate industry. Team members previously held leadership positions with top national and regional builders, real estate firms and developers.
Led by industry veteran Jennifer Keller, the builder is known for groundbreaking home designs that are both beautiful and sensibly designed to meet the challenge of today's homeowners who are living, working and playing all from home.
With women in leadership positions, it's not at all surprising that the company places a heavy emphasis on family, from naming home plans after team members' children to designing those same plans with the needs of all sorts of families in mind. Home plans aredesigned to optimize space, provide flexibility for life's changes, and create a welcoming reprieve from the world. The building team has made it a point to look at space differently so that the homes Hamilton Thomas builds are comfortable for living in today's changed world. In particular, the team has focused on taking advantage of normally overlooked spaces and eliminating common pain points.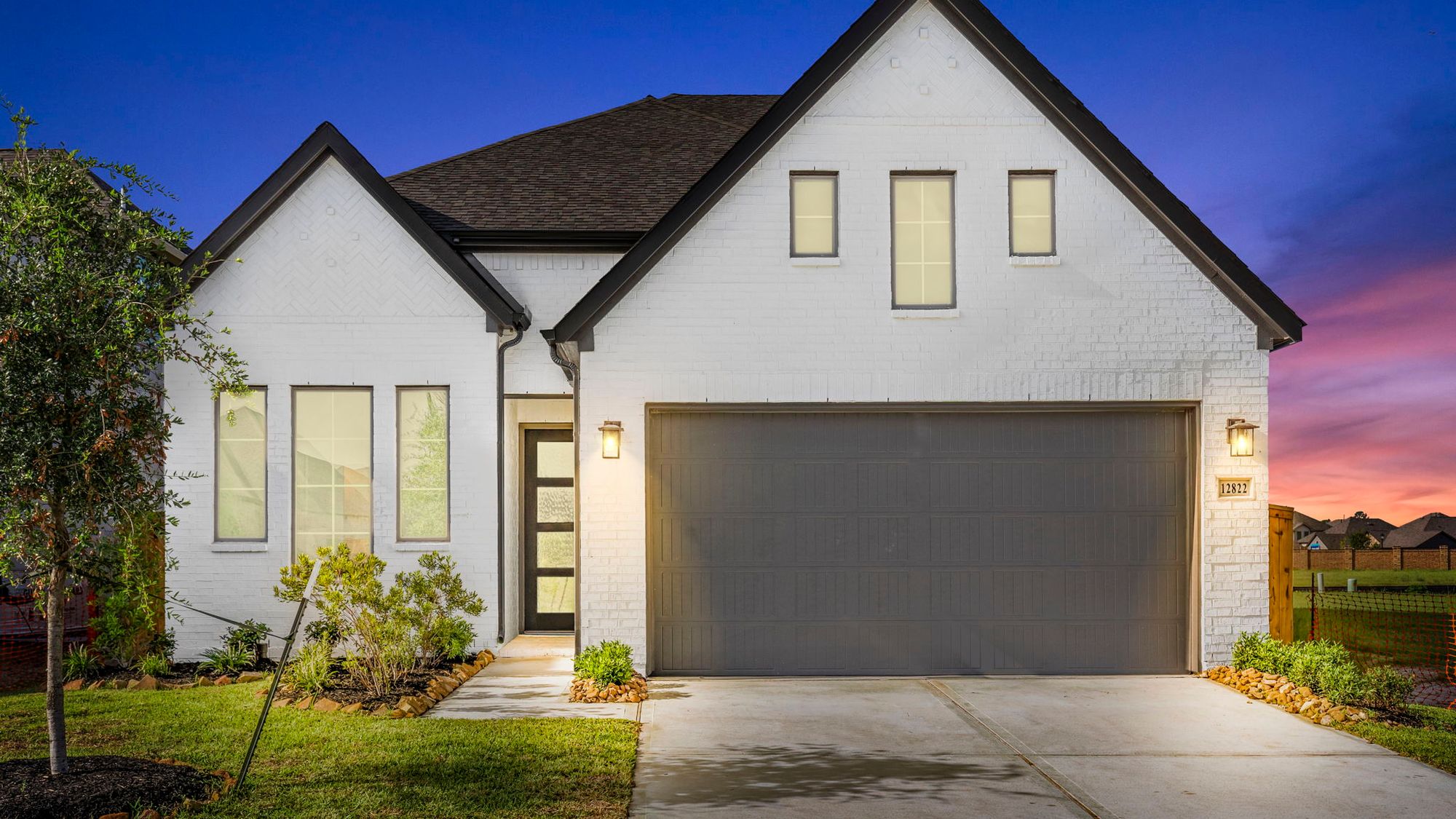 The team also takes great care to select communities that focus on providing a unique lifestyle with accessible locations, fantastic amenities and access to excellent schools. Hamilton Thomas Homes is currently building in three Houston-area master-planned communities by Land Tejas: Balmoral in Humble, Sunterra in Katy and Marvida in Cypress.
Ready to join our collection of outstanding clients? Contact us here or call 770-383-3360 to get started crafting your branding, public relations or marketing plan that suits your business.