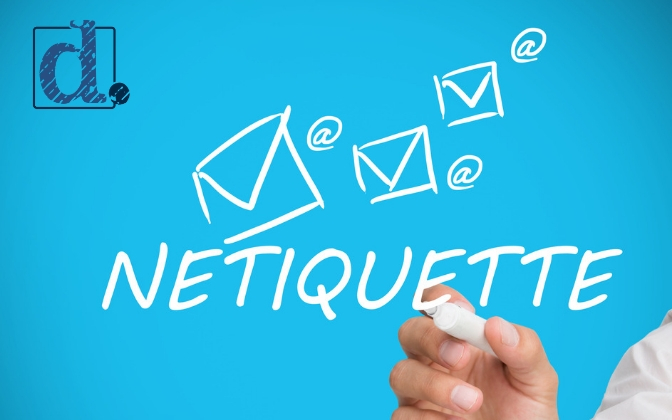 Do you have manners? Do you feel challenged by digital communications?  The National Association of Home Builder's Professional Women in Building has teamed up with Carol Morgan to present: Manners for Digital Communications on June 27 from 2 – 3 p.m. ET. This is a FREE webcast for all PWB members.
Click Here to Register
Netiquette—etiquette for the digital world—is where common courtesy meets the internet. Netiquette is necessary since business communications have evolved and become internet-based. Telephone and snail mail are no longer the primary forms of business communication; texting, instant messaging, and social media have taken precedence.
Learn from Marketing guru, Carol Morgan, MIRM, CAPS, CSP, CMP when it is okay to text a client or business partner versus sending an email? And, is the answer the same for a boomer, Gen X or Gen Z? Learn if we overuse the exclamation point? And what about using emojis or emoticons in emails? What is polite behavior and how do you keep from offending an important contact? During this workshop, you'll be entertained and engaged as attendees receive tried-and-true practices that are sensitivity to manners but also reflect
cultural norms and efficiency.
Carol Morgan, MIRM, CAPS, CSP, is president of Denim Marketing, a strategic marketing agency tailoring content for blogs, social media, public relations, and promotions. She's also a past chair of the NAHB Professional Women in Building Council, past NAHB Membership Chair and an active member of the Greater Atlanta HBA. She currently serves on the NAHB Associates Council as a board member and chair of advocacy and serves as co-chair of the Spike working group for NAHB membership.
Join us to find out more about Manners in Digital Communications on June 27! In fact, Carol would love to have your questions in advance. Please send them to her via the contact form on this website – contact us!
For more information on how to book Carol Morgan to speak to your group, visit our Seminars Page or call 770-383-3360.