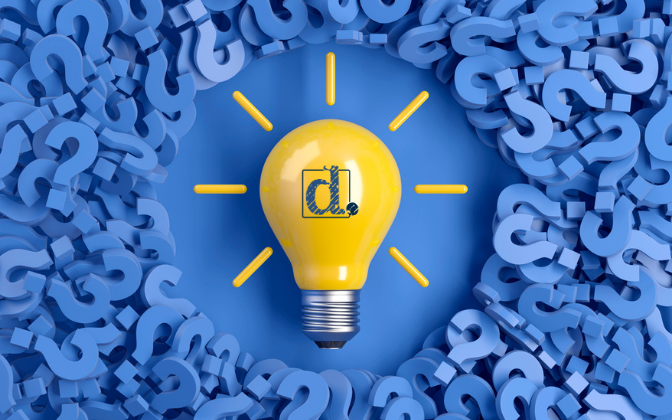 Denim Marketing is happy to partner with the Cartersville-Bartow Chamber of Commerce to offer Mastering Marketing a webinar mini-series focusing on email marketing, social media engagement, blogging and cool tools to help make marketing easier. Join us on Wednesday mornings in May at 9 a.m.
Here's the line up:
Email Marketing: Reaching customers where they are
May 5, 2021 at 9 a.m.
Email marketing is a powerful tool to reach customers where they are – on their phones and computers. Do you utilize a company newsletter, autoresponders or promotional emails on a regular basis? What if your email marketing program included retargeting on Facebook or Google? Carol Morgan, Founder and President of Denim Marketing, discusses email marketing strategies to connect your company to buyers and reinforce your messaging.
Interact & Engage: How to get people talking on social media
May 12, 2021 at 9 a.m.
Your company is talking on social media, but is anyone listening? This lively discussion focuses on content that delights, informs and inspires followers to comment, like and share. From tried and true Facebook tactics to simply posting the best content, find out how from Courtney Stewart, Senior Account Manager of Denim Marketing, how creative, well-planned content sets your business up for success. Come prepared to share what works for your business and get ideas to break through the social media clutter. Let's get creative about content!
Blogging: How to expand your organic website traffic
May 19, 2021 at 9 a.m.
You've probably heard that blogging provides enhanced search engine optimization for your business, but do you know why? Are you fully taking advantage of this opportunity to gain traction on the competition? If your company already has a blog, how are you measuring its ongoing performance? Carol Morgan, Founder and President of Denim Marketing, shares why creating a blog is one of the easiest tactics businesses can implement to improve search engine optimization (SEO), gain a loyal audience and keep them informed about your business.
Cool Tools: To make marketing easier
May 26, 2021 at 9 a.m.
There is so much to do on a daily, weekly, monthly basis to keep the marketing flowing. The Denim Marketing team discusses some of its favorite tools that do the heavy lifting. Find out if WordPress, PowerPoint, iMovie, lightroom mobile, Instagram Presets, Mail Chimp, Canva, AtlantaBrandBox, Social JukeBox, Falcon.io, best-hashtags.com or a myriad of other cool tools might make marketing more efficient for your team.
We hope you will join us for Mastering Marketing, a fun and informative series! Register for one session or for the full series.