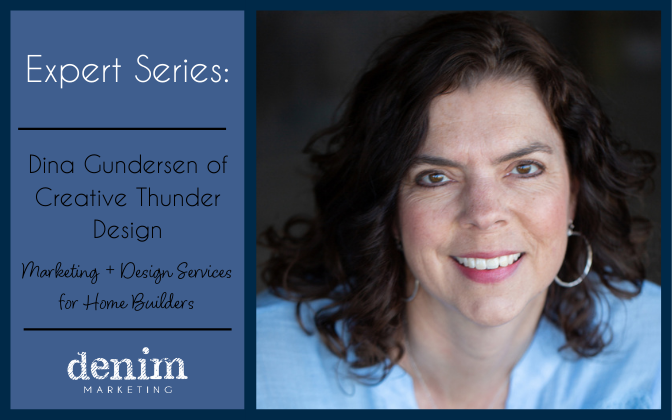 Founded in 2008 by Dina Gundersen, Creative Thunder Design (CTD) provides marketing and design services to the real estate and homebuilding industries. After persistent requests from her many freelance clients, Gundersen decided to leave her marketing director position with a local home builder to make the boutique design and marketing firm official – and she never looked back!
"When the housing crash happened, I knew my full-time position with a home builder wasn't secure," Gundersen said. "That was the kick in the backside I needed to start my own business. It was both the worst time and the best time to start a business!"
Super-Charged Marketing + Design
Best-known for providing super-charged marketing and design concepts to the homebuilding industry, CTD is available to handle a variety of projects from beginning to end or, should a creative, strategic need arise, at any point in the process.
"All projects big and small get my full attention and creative energy AND thunder!" Gundersen said. "Design is very subjective, so you must be able to take in and understand criticism."
Is Brand Design Important?
Brand design is the visual language used to influence the perception of a business including logo design, color palettes, typography, digital and print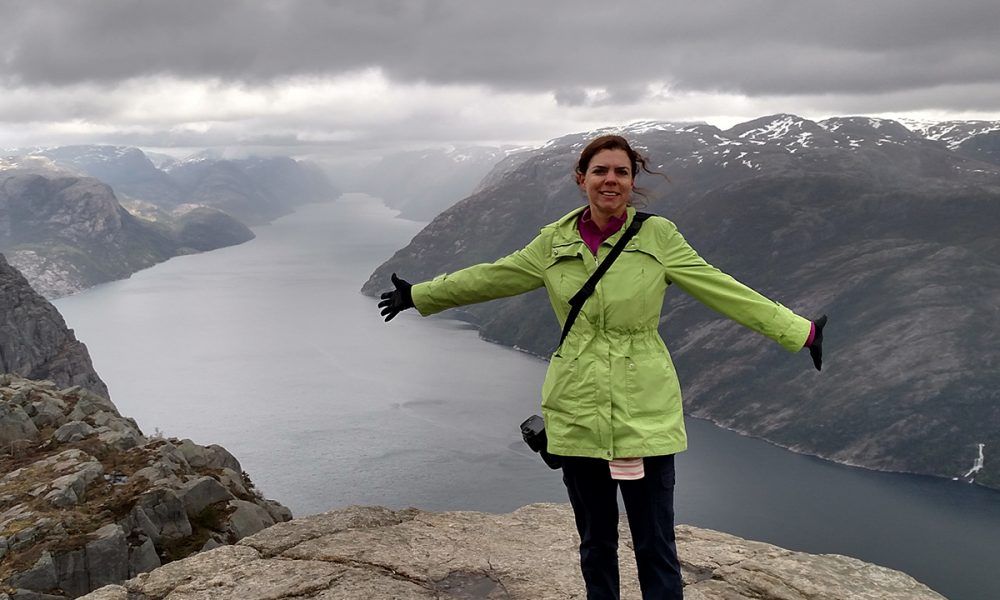 stationery.
"If your language doesn't speak to who you are, your customers may perceive your message incorrectly," Gundersen said.
According to Gundersen, one of the biggest things companies miss when it comes to branding is "thinking too narrowly or short-sightedly that their "brand" is just a logo. It is SO much more than that."
Having creative that works goes back to the brand design and visual language.
"If the creative doesn't speak to and reflect your brand, then it can do more harm than good," Gundersen said. "I love helping small businesses with establishing a new brand. It's a great time to show owners how important their brand image is, and all the elements it extends into."
Services Offered
Brand design
Signage design
Event design
Collateral
Digital and print advertising
Marketing consulting
Gundersen's best advice for someone thinking of starting a creative services company is to start freelancing first "to get your feet wet" and find a good accountant – "this is everything!"
Denim Marketing is proud to partner with Gundersen as its creative director – bringing the thunder to a variety of projects. To learn more about Creative Thunder Design, visit www.CreativeThunderDesign.com.
Stay up to date with the latest in the homebuilding industry through our Expert Series collection of blogs at www.DenimMarketing.com/blog.