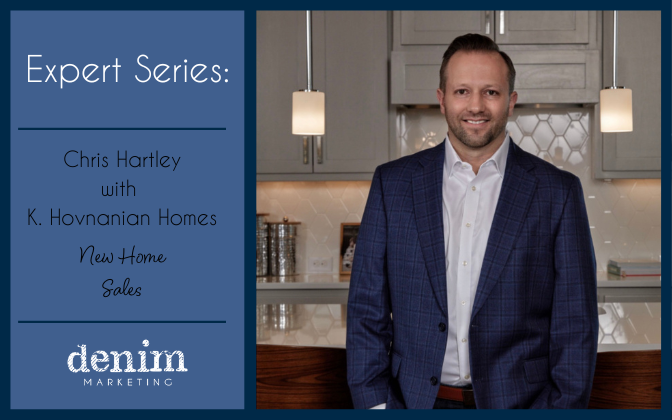 Chris Hartley has nearly two decades of new home sales experience in various roles across the industry. In addition to his current role as VP of Sales for K. Hovnanian Homes in DFW, he is a Certified Trainer for the Texas Real Estate Commission, a frequent contributor to industry-leading publications, a guest on numerous industry podcasts, and a highly sought public speaker. Chris is an active member of the Zillow Builder Advisor Board as well as a Board Member for AtlasRTX. He has won numerous awards at the local, regional and national levels, including the inaugural NAHB Gold Award for One to Watch.
Tell us about K. Hovnanian Homes.
K. Hovnanian Homes is a national new home builder that has been committed to excellence since 1959. We know each home is the foundation of a family's lifestyle, and we honor that by making sure each home meets the buyer's every desire. The number of homeowners who have purchased multiple homes with us shows that we get it right when we say we're "The First Name in Lasting Value."
What does a day in the life of Chris Hartley look like?
What I love about my job is that no two days are the same! I spend a considerable amount of time on strategy, what some people call working "on the business." I focus on pricing, promotions, land, features, product, all things communities. In addition, I focus on recruitment and building the best team possible to lead us through these challenging times we are all facing today!
What tips do you have for salespeople in this market?
There is a lot of money to be made in "tough times." Those that continue to practice their craft day in and day out, focus on the consumer, and don't lose sight of their "why" have the potential to come out of this market better than they entered it.  Those that play the victim to the market and let the market run them will fizzle out over time. The sad thing is each of us has it within ourselves to be great; we just need to put in the work!
Talk a little about the three types of salespeople.
I LOVE to study salespeople, both my own and the competition. I believe that 70% of onsite sales consultants should not be in the role they currently have. They don't put in the time, effort and attention needed to stay relevant in the bad times as well as the good.
When I was asked to write a blog on the topic of sales, it was easy for me to distinguish the three types. When you look at your own team, I bet it is not hard to identify the Hungry, the Hopeful, and the Helpless. The frustrating part about it all is that no matter what market we are in, these three are always on our team. Luckily for some, sales solve MOST sins! The Hungry and the Hopeful should always be top of mind. The Helpless need to find excellence elsewhere. It's best to spend the time necessary in recruitment to identify the Helpless before you even offer them a job! I recently wrote a blog for ECI on the topic of the three types of salespeople. You can read more about them on the Top New Home Sales Tips for 2023.
How do you define success?
What a great question! For the longest time, really my early 30s, I suffered from Destination Addiction. This is where you believe your happiness lies one step ahead of where you always are, whether in your personal life or professional life. Now, in my early 40s, I define success as quality time spent with my girls; a team that is running on all cylinders; personal and professional relationships operating without struggle; and finances in place that allow me to try new adventures and take calculated risks.
How do you spend your free time?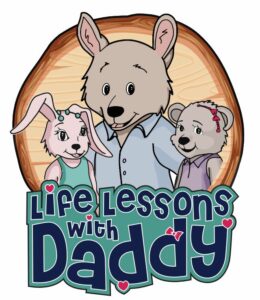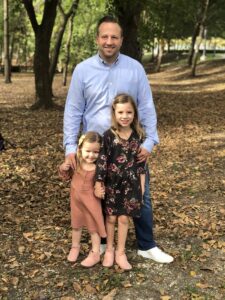 I'm currently working on a children's book series called Life Lessons with Dad. This project is taking a little longer than I would like, but it is turning out far better than I ever could have imagined. I also love spending time with my girls. They are four and seven, and just being in their presence makes my heart happy. I find myself, like all parents, just staring at them in amazement and feeling blessed to be their father.
What else would you like to add?
As an industry, we need to never lose sight of why we do what we do. We get to build and sell dream boxes for our customers. These homes are built first in dreams, then in hard work, then in trust for us to deliver. Never take that for granted.
Stay up to date with the latest in the home building industry through our Expert Series collection of blogs at www.DenimMarketing.com/blog.
Looking for a marketing company that is the perfect fit for your home building company? Call us at 770-383-3360 or reach out to us online today.
A special thanks to Chris Hartley for taking time to chat with us!