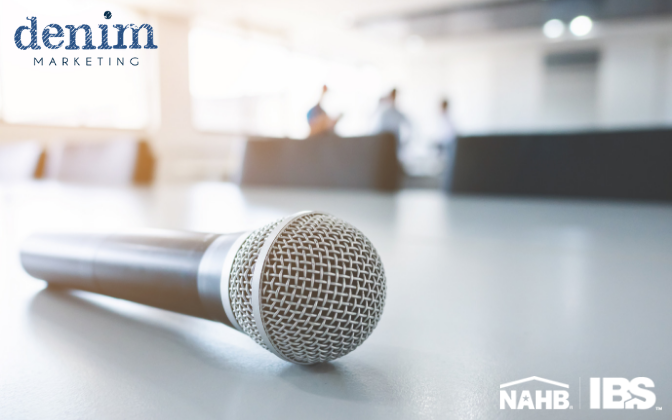 Denim Marketing is thrilled to announce its team is returning to the 2020 International Builders' Show to present a total of six sessions. Topics include digital marketing, Facebook ads, online etiquette, personal branding, lead generation and more.
Listed below are breakdowns of each session presented by Denim Marketing Founder and President Carol Morgan, Senior Account Manager Courtney Rogers and Account Manager Mandy Holm. Make sure to add each session to your show planner!
Tuesday, January 21
Show Me the ROI: Digital Tools that Generate Measurable Leads
12:45 to 1:15 p.m. | LVCC – Tech Bytes A – South 229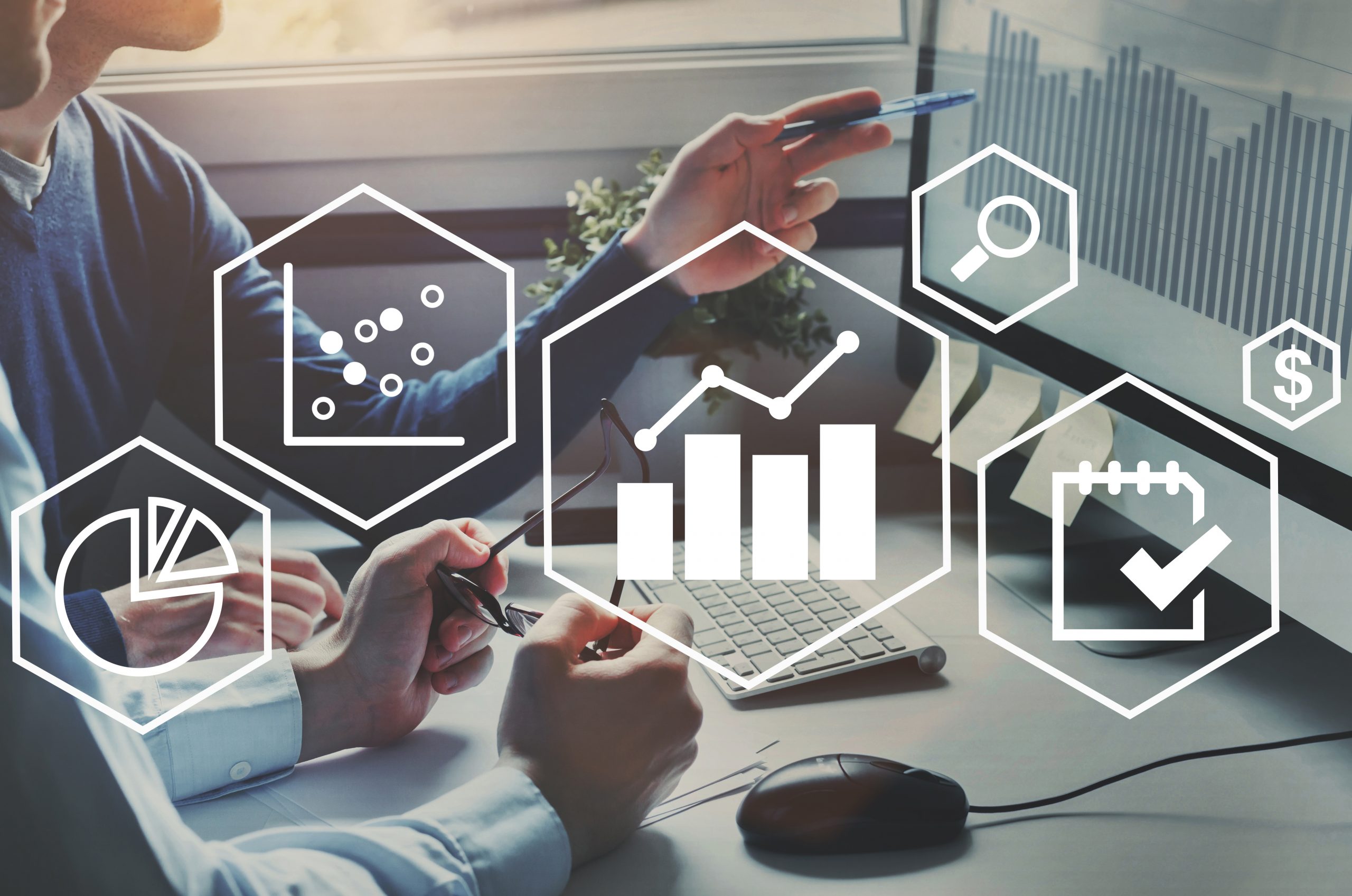 Denim's Mandy Holm presents Show Me the ROI with Kelly Fink, Vice President of Marketing for The Providence Group of Georgia. Marketing dollars are precious and must be spent wisely, but with the quickly changing environment of digital marketing, it is hard to know which options provide the highest return on investment. In this Tech Bytes session, learn more about different tools and technologies available to generate quality leads including public relations, social media, blogging, digital advertising (Facebook, Instagram, pay-per click, geotargeting) and more. Learn how to evaluate marketing tactics to determine success and hear how one builder uses these digital marketing tools to create leads.
Netiquette: Should I Text, Email or Call?
2:30 to 3 p.m. | LVCC – Tech Bytes B – South 231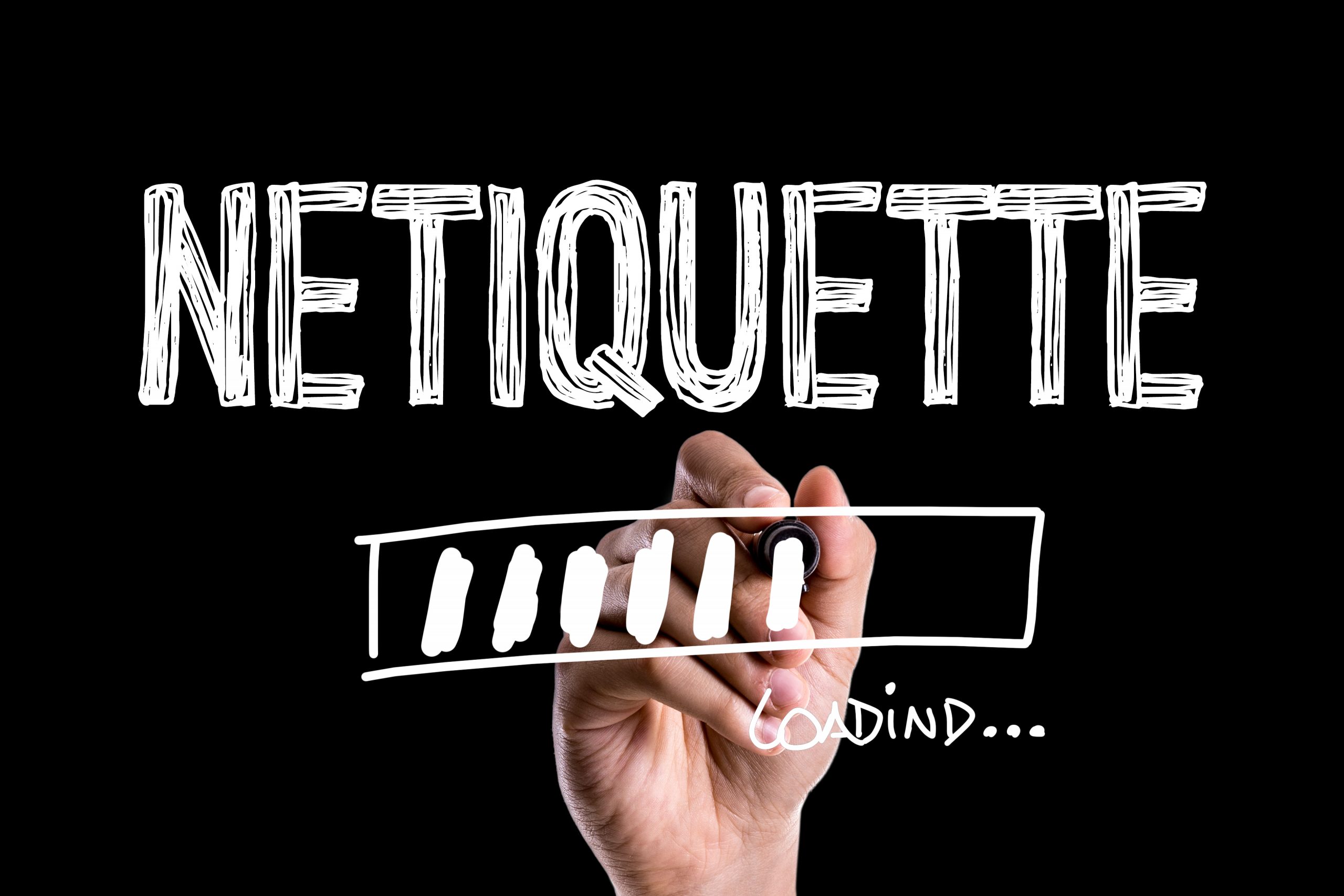 Denim Marketing's Founder Carol Morgan engages audiences by refreshing their memories of proper etiquette, and introduces Netiquette – the point where common courtesy meets the internet? With the digital evolution of business communications, it is important to understand whether you should text a client, prospect or business partner versus calling or sending an email. In this Tech Bytes session, explore the nuances of netiquette. Is it the same for a Baby Boomer, Generation X or Generation Z? Should emojis be used in emails? What is considered polite behavior and how do you keep from offending an important contact? Technology allows us to do more, faster, but sometimes at the expense of propriety – join us and gain a better understanding for communication best practices.
Getting Value from Visual Content: It's Not As Expensive As You Think
4:15 to 5:15 p.m. | LVCC – South 233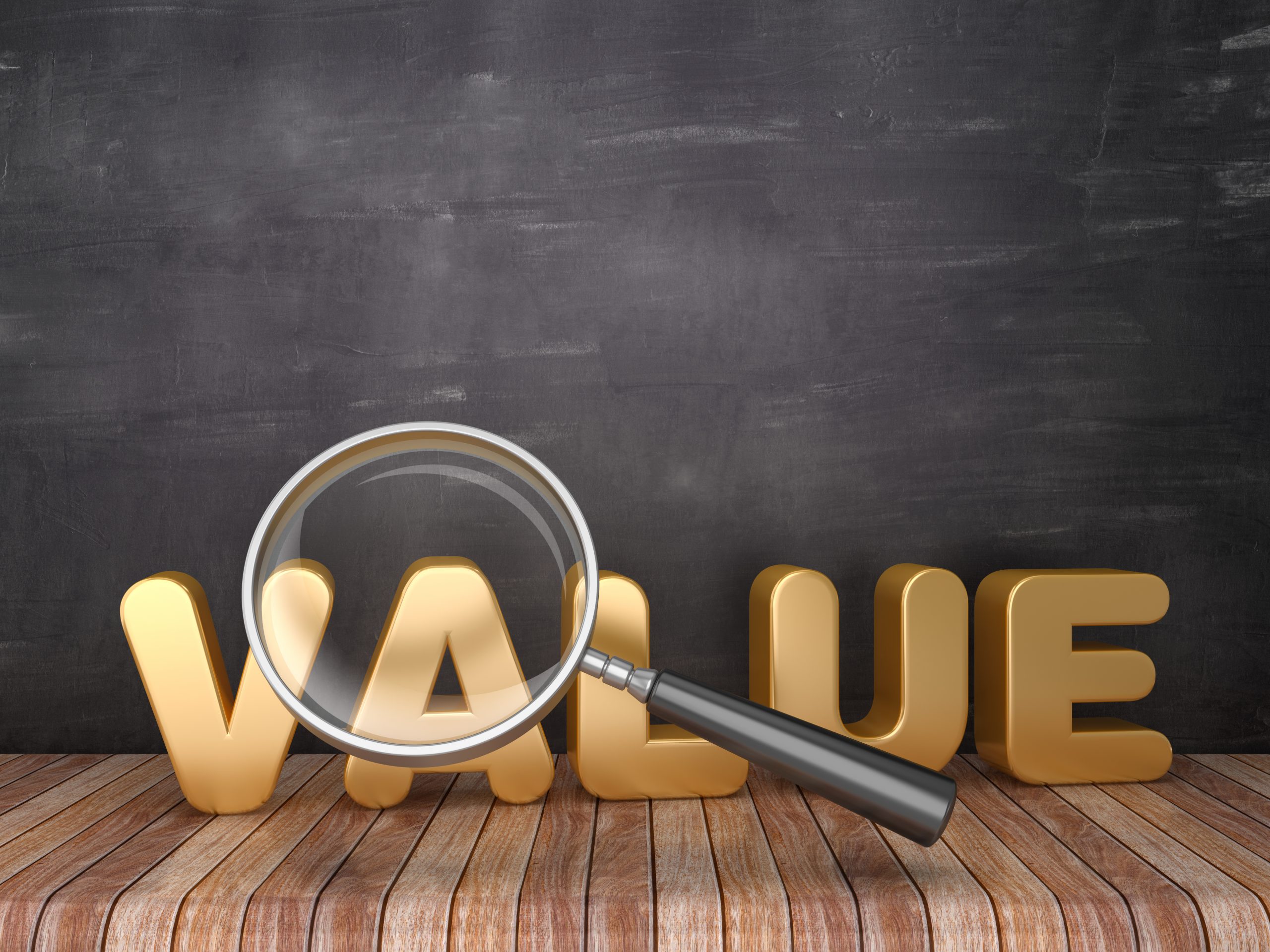 Are you offering potential homebuyers to improve their customer experience while they are shopping? There are a wide variety of impressive visual content options such as virtual reality, augmented reality, Matterport 3D Tours, video and more, so how do you know what is right for your budget and what your prospective buyer expects? During this session, a panel of experts will share ways to stretch the dollar and get more out of your marketing budget. Learn best practices for video, vlogging, Matterport, AR and VR, when and where your company should use them and how they can best be deployed in your sales center, website and social media. Explore cost-effective ways of keeping your customer engaged throughout the buying cycle to provide them with a memorable experience. Denim's Carol Morgan organized this lively panel which she will moderate. The panel includes Kelly Fink with The Providence Group, Jimmy Schaefer of RealReach Marketing, Kevin Weitzel from Outhouse and Rob Krohn with Epcon Communities.
Wednesday, January 22
Your Public Persona is More Important Than You Think
8:30 to 8:45 a.m. | LVCC – Professional Women in Building Headquarters – N231
Understanding how your public persona portrays you as an individual and as a leader is key in this digital, oversharing world we live in. In this short, informative session, learn how to cultivate your personal brand to ensure you are conveying your best 'you.' Denim Marketing's Senior Account Manager Courtney Rogers will highlight the "dos" and "don't dos" in this engaging session that impacts how people view us.
What Do Geofencing, Facebook Ads & PPC Have in Common?
10:15 to 10:45 a.m. | LVCC – Tech Bytes A – South 229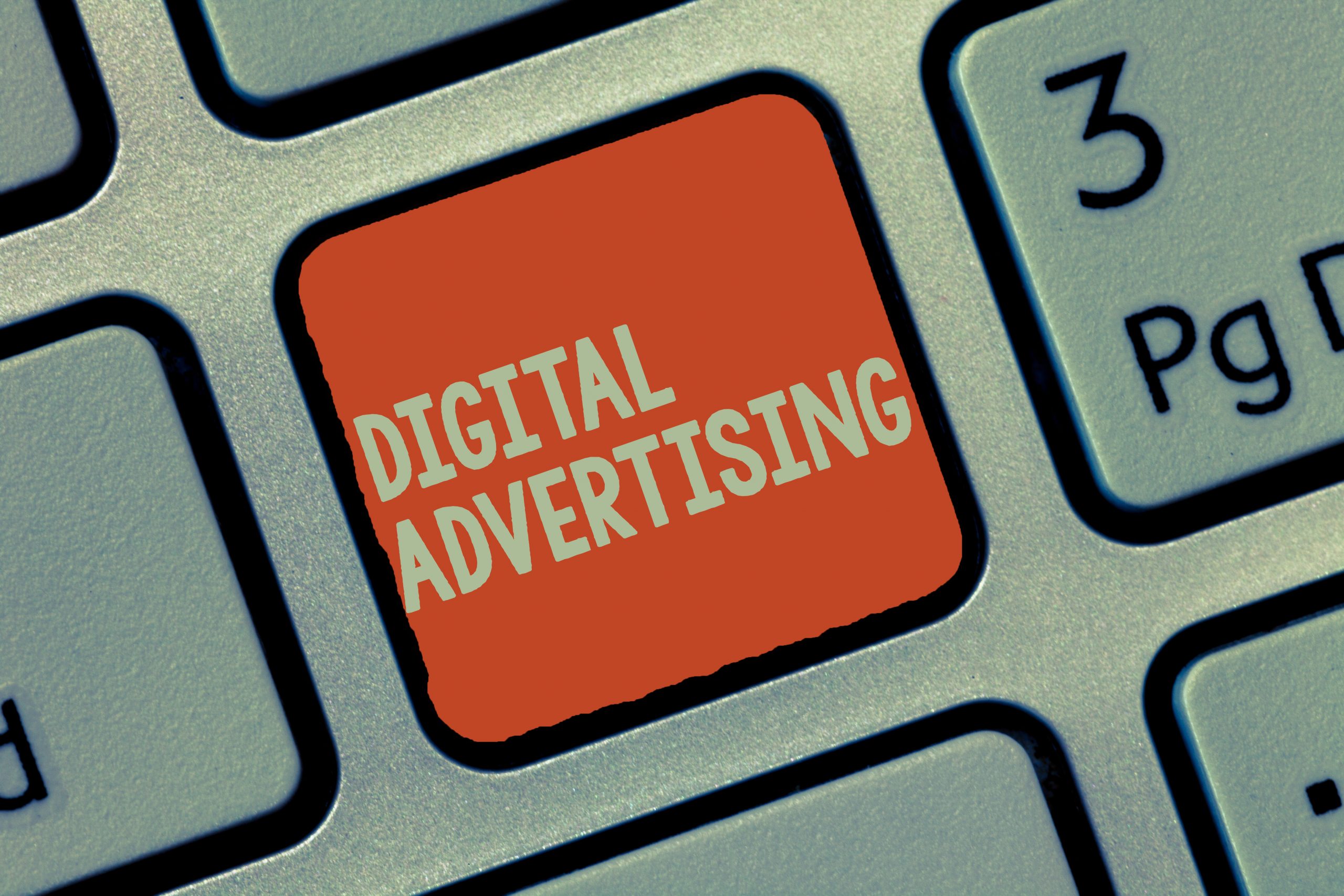 Targeting customers has never been easier. Facebook, geofencing and pay-per-click (PPC) all provide builders with savvy ways to reach clients early in the homebuying process. In this Tech Bytes session, hone your Facebook advertising skills to create engaging ads that reach target audiences based on their behaviors, interests and more. Learn how to use geofencing to reach elusive high-income groups, PPC to reach buyers with popular keyword search terms and Facebook ads to reach new audiences. Denim's Mandy Holm and Kelly Fink, Vice President of Marketing for The Providence Group of Georgia share their secrets during this session.
Facebook Is Your Friend: Successfully Mix Posts, Ads, Messenger & More for Maximum Return
12 to 1 p.m. | LVCC – South 220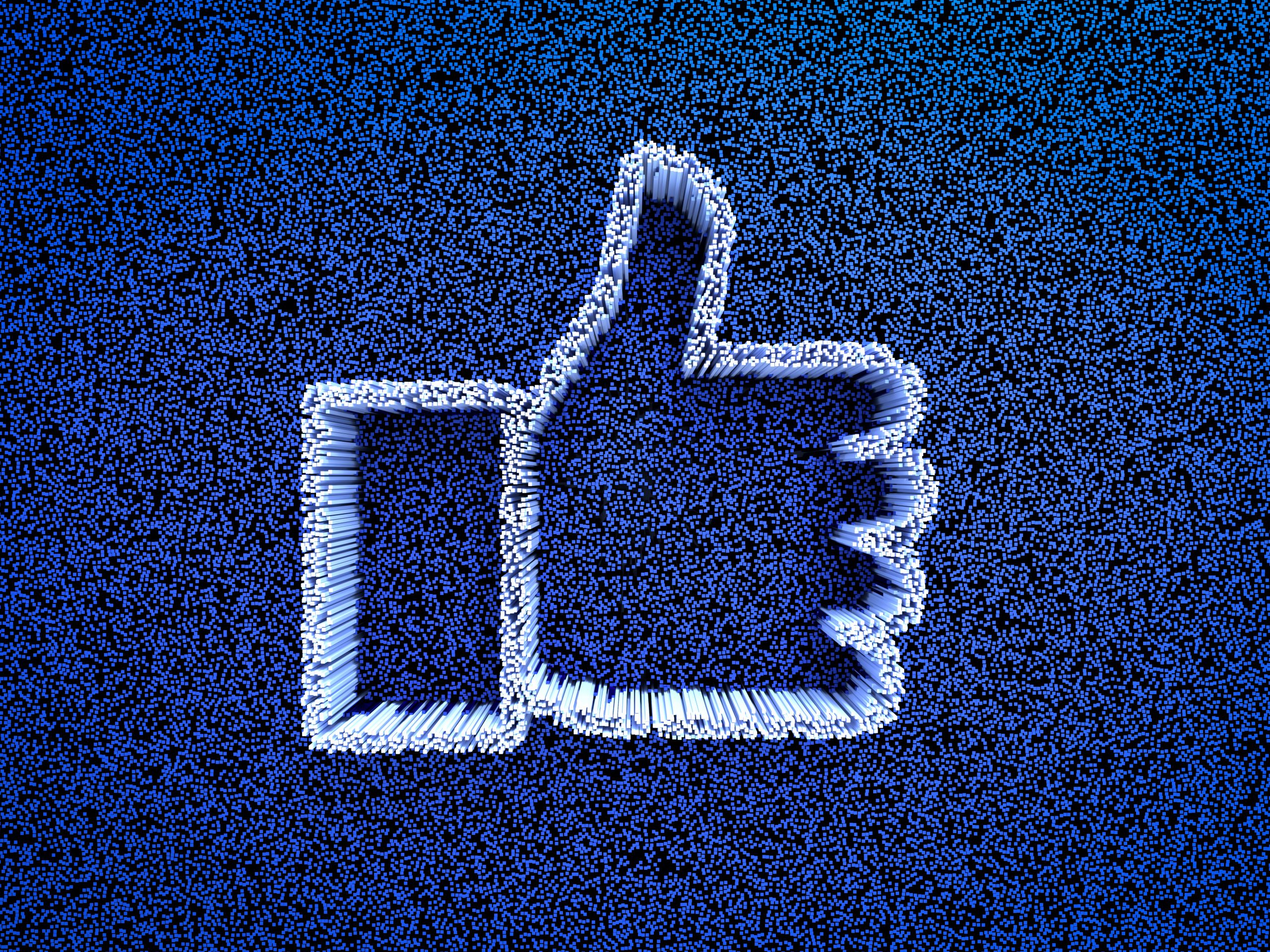 Facebook is a powerful tool in today's digital marketing world. From organic posts to advertising to Messenger, what do you need to know to be effective? Facebook favors onsite engagement over outbound clicks and external content, yet as marketers, we want to send consumers back to our websites to learn more about our homes, products and services. This advanced session will explore how to achieve the ideal mix of paid ads and organic posts to optimize the reach of a Facebook business page, increase exposure and target new audiences.
Learn more about engagement for organic posts, ways to make conversation part of your strategy with Facebook Messenger and how to reach future customers and influencers with Facebook ads. Carol Morgan, founder of Denim Marketing will present this session and share some success stories.
We hope to see you at the upcoming International Builders' Show!  Mark your calendars and visit www.BuildersShow.com to learn how you can attend these sessions.
For more information on Denim Marketing, call 770-383-3360 or contact us here. Let us know if you would like to make an appointment with Carol Morgan, Courtney Rogers or Mandy Holm at the Show.