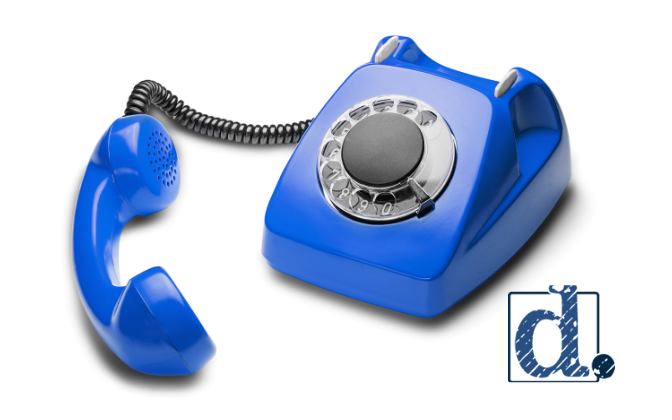 Are you searching for a simple way to figure out which marketing campaigns are making your phone ring? For homebuilders looking to be more strategic and effective with tracking MarTech, call tracking provides sophisticated data analytics.
CallRail is a call tracking company that has built an entire platform around call tracking and collecting customer data. CallRail provides an entire suite of integrated tools that makes marketing your business — whether you are a home builder, remodeler or manufacturer — much easier. The program is designed to turn leads into loyal customers.
CallRail can match inbound calls, text, forms and live chats to marketing campaigns to help home builders figure out what is working and what is not. With call tracking, there is never a reason to ask a caller, "how'd you find out about our business?" Your sales team will know before picking up the phone! Better yet, you'll have powerful analytics around which ads, campaigns, or search terms inspire your best leads to reach out, so you can invest more into the marketing that moves your business forward.
Track: Match your inbound calls to specific marketing campaigns to get immediate validation on which strategies are driving leads and which are not.
Analyze: See the interactions with your ads, keywords and campaigns to compare your various messaging strategies.
Improve: You have to have the data to know what is working – or not. Once you have the information, you can maximize your budget by refocusing your efforts on what is proven to work.
Convert: Turn prospects into customers more easily thanks to smart lead-handling features that ensure calls are routed to the right person to help!
Learn more about this tool, trusted by more than 200,000 businesses nationwide: www.CallRail.com.
Add newMarTech tools to your home building marketing tool kit with call tracking!  Of course, if you are looking for help with home builder marketing, reach out to Denim Marketing via our contact form or by calling 770-383-3360.