Social media campaigns are an excellent way to connect with your audience, encourage engagement and drive traffic to a website. Most individuals are motivated by incentives and are willing to participate for a discount or the chance to win something – even if it is just bragging rights!
When it comes to crafting a social media campaign, most marketers will tell you three things:
Your audience has to connect to it
It needs to be appropriate for the time of year/season
You must cross-promote it on your website, blog, other social media outlets and through email
The winter holidays are a bluster of advertisements hitting consumers all at once, although, this is true for any holiday if you think about it. From Valentine's Day to Christmas, stores, the internet, even your email inbox, are all filled with the next holiday's promotional items – sometimes before the current holiday even passes (Thanksgiving is still a thing, right?).
That being said, a successful social media campaign should interest consumers, evoke emotions and promote sharing and engaging – not just add to the holiday white noise. Recently, client Kiper Homes hosted two holiday-themed campaigns: Elfie Selfie Contest and Sweetheart Deals.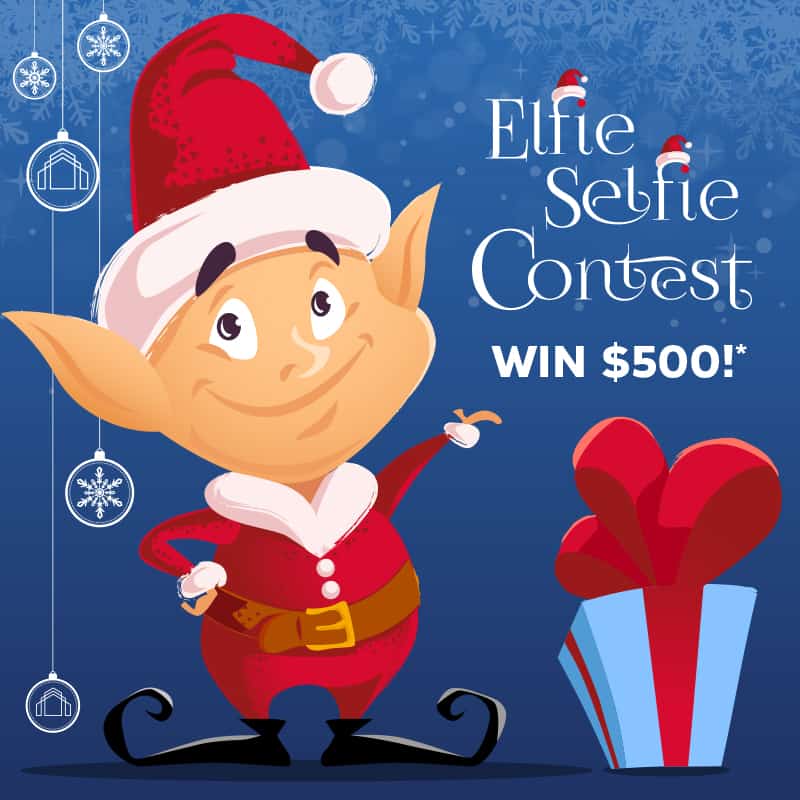 The Elfie Selfie Contest ran through December and encouraged participants to visit Kiper Homes' model homes, find Elfie for a selfie and then post that selfie to social media with #KiperContestElfie to be entered to win a $500 Amazon gift card. Each selfie posted on Facebook, Instagram and Twitter served as its own individual entry, meaning one selfie could be entered into the contest three different times across the multiple platforms, and with an Elfie hiding in all eight communities, there was plenty of potential for multiple entries!
This contest required a little more effort from participants than your typical social media campaign, but the goal was to drive walk-through traffic at the models and it worked! Additionally, participants loved including their kids in the fun and the onsite agents got creative in encouraging visitors to stop by and find Elfie by taking and posting their own selfies. Kiper Homes builds in some of the most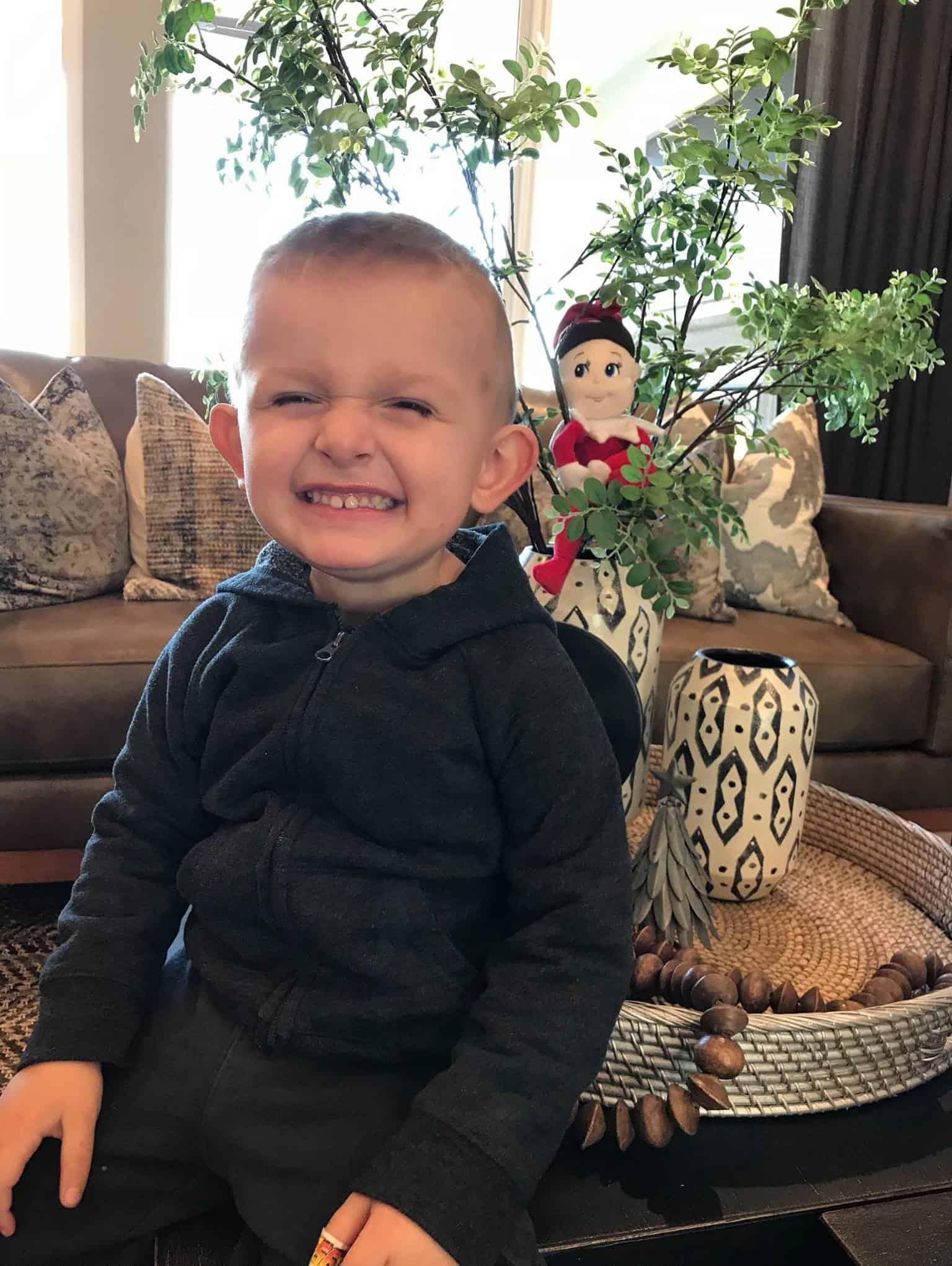 sought-after Northern California areas near top-rated schools, making this the perfect campaign for their target audience: growing families with school-age children.
Denim Marketing created the concept for the Elfie Selfie Contest including graphics, a blog post announcing the contest and copy for the landing page that listed information regarding the locations, addresses and phone numbers of model homes. Having all the necessary information in one, easy-to-read place helped streamline how participants planned their visits to model homes.
The next holiday-themed campaign we worked on for Kiper Homes is Sweetheart Deals. Through February 28, Kiper Homes is offering savings on select homes and quick move-ins throughout its Northern California communities. This campaign is simple: Enjoy up to $20,000 off select homes, but only through February 28! The campaign included phrases and words that complimented Valentine's Day such as "sweetheart" and "What's not to love?" Connecting the campaign with a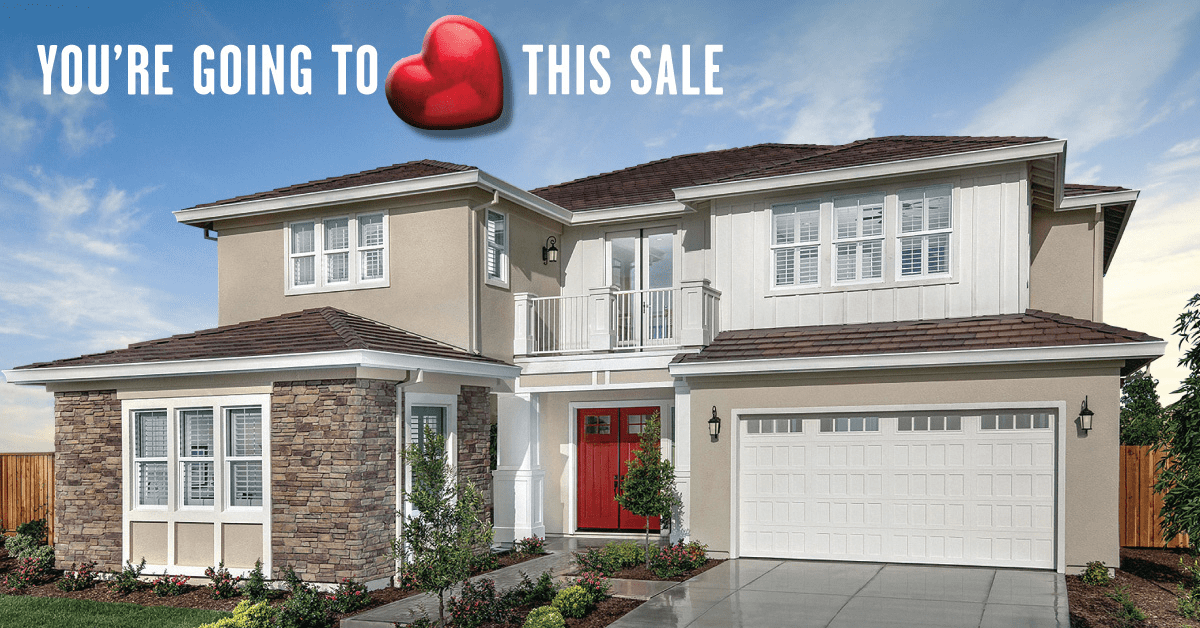 holiday reiterated when the savings would officially end, delivering a higher sense of urgency to the target audience.
Denim Marketing created the concept for Sweetheart Deals and was responsible for sharing the details on social media and the Kiper Homes blog.
The Denim Marketing team always loves getting creative and working on new social media campaigns. When you are ready to take your business' social media marketing to the next level, contact us! Fill out the online contact form by clicking here or call 770-383-3360.