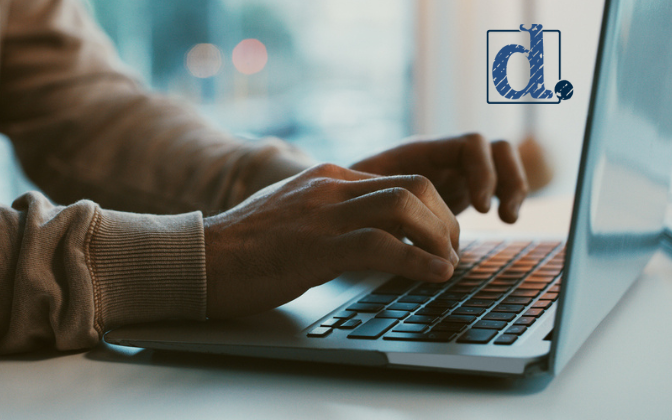 Blogging is essential to content marketing, but keeping your blog fresh and up-to-date can be challenging. Home builders and developers can do this by repurposing or rewriting older blog posts. In this blog, we answer the question, should home builders repurpose or rewrite blog posts? We will show you how to repurpose blog content effectively.
Why should I rewrite older blogs?
First, why would you repurpose an older blog post? Well, the answer is simple! Your homebuilding blog may have older content that still resonates with your target audience. You know, the humans who read your blogs! Of course, this content resonates with search engines as well. And it is easy to figure out what content blog readers are consuming. This is also a great way to create deeper, longer blog content or helpful content. And longer, quality content makes Google's new Helpful Content update happy. Make sure to read our blog about helpful content while you are here!
Discover your top home builder blogs
The first step in this process is to look at Google Analytics monthly to determine what to repurpose. Take a deep dive into the top blogs each month as ranked by the number of people viewing or reading them. This provides a good idea of your audience's interest and the topics that resonate with them. Typically, the topics include a good mix of trends, events and new home community-focused blogs. Knowing the top blogs helps determine what posts to focus on when updating your home builder blog. And if you have blogs that aren't getting any traffic, they might need updates, too.
Create a list of posts to update
Once your laundry list of blog posts to update is identified, determine which one is the most important and start the repurposing process. Trending topics are a great place to start. For example, you may find that July 4th posts or holiday decorating posts are trending. If so, consider updating your blog post to reflect the latest news. If you find a particular new home community blog is trending, update it with the latest and greatest information for that community — new model, floor plan and phase.
Steps to update or repurpose older blogs
Add new information – Start by updating the blog with new information, such as a new model home or amenities. This provides the blog post with the depth and details your audience seeks. If the blog happens to be on July 4th, update it with this year's fireworks schedule for the area, parades and other fun activities.
Think in sections – Consider breaking the blog into sections and use H2 and H3 tags to mark the various sections. Think about creating a post the depth of a Wikipedia page with sections on the model home, amenities, interior features, area features, etc. By dividing it up, the blog post is easier to read and helps with SEO optimization. In addition to H2 and H3 tags, consider adding bullets and numbers. Make it easy for the reader to find exactly what they want.
URL – Keep the URL of your blog post the same, as it is indexed by Google. You can, however, change the title of the blog.  For instance, your blog URL might be www.nameofhomebuilder.com/blognewcommunityname. The post title can be Community Name Opens Amenities in Time for Summer. By keeping the URL the same, you maintain all the SEO juice and momentum the post has already gained from the search engines. WordPress allows for a separate URL from the post name, and most other blog platforms do as well.
Another HUGE benefit of updating an older post versus continuing to add new posts on the same community is that your single post on a community won't compete with itself. As a home builder, if you add a new post to your blog each time you have an event or update at your community, over the life of the community, you could easily add 10 to 20 posts that will conflict with each other related to the search engines for the exact keywords. Remove this conflict and streamline your blog content!
Republish – After updating the blog post, republish it with a new date. This helps with indexing by Google.
Google Business Profile Page – Add the updated blog post to your Google Business Profile page to help with faster indexing by Google.
Should Home Builders Repurpose or Rewrite Blog Posts?
Repurposing or updating older blog posts is a great way to keep your blog fresh and up-to-date. By following these tips, you can create a blog post that is relevant and valuable to your audience.
If you need help blogging or repurposing older content, call us at 770-383-3360 or Contact Us. We can help you develop a strategy that works for your homebuilding company.
Have you checked out our blog Can Homebuilders Use ChatGPT for Marketing?