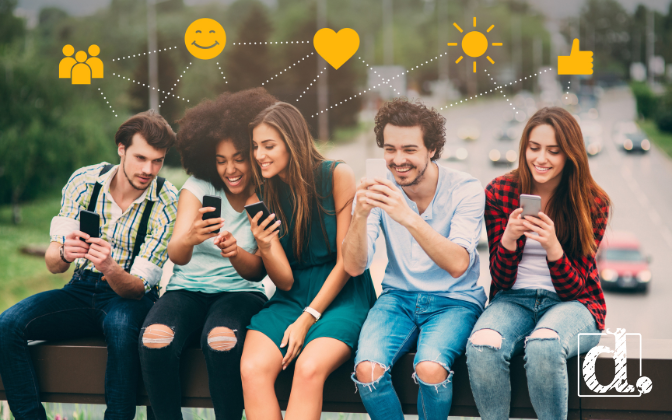 When it comes to sharing your brand story, it is crucial to put your audience first. Let's dive into some valuable insights on how to empower your audience to tell your brand story.
The first thing to remember is authenticity! Be true to who you are as a brand. Share your values, vision and personality. When you're genuine and transparent, your audience will naturally connect with you.
Next up, engagement and listening. Actively seek out conversations and engage with your audience. Listen to their feedback, questions and concerns. Your audience is your greatest asset, and their input can shape your brand story in incredible ways.
Tune into this Metro Atlanta CEO video featuring Denim Marketing Senior Content Creator Melissa Walcott to find out how to empower your audience to tell your brand story.
User-generated content is another powerful tool. Encourage your audience to create and share content related to your brand. Whether it's testimonials, reviews or creative expressions, user-generated content adds an authentic touch and gives your audience a voice in your story.
Showing appreciation is crucial. Incentivize and recognize those who actively participate in telling your brand story. Offer rewards, exclusive opportunities or simply acknowledge their efforts. When you make them feel valued, they become motivated to keep sharing.
Lastly, build a community. Create spaces where your audience can connect, share and engage with each other. By fostering a supportive and inclusive community, you empower your audience to be brand ambassadors and continue telling your story.
At Denim Marketing, we know that Jeans aren't one-size-fits-all and neither is engaging content. If you need help engaging your target market, Denim Marketing can help. Contact us at 770-383-3360 or via our contact form.