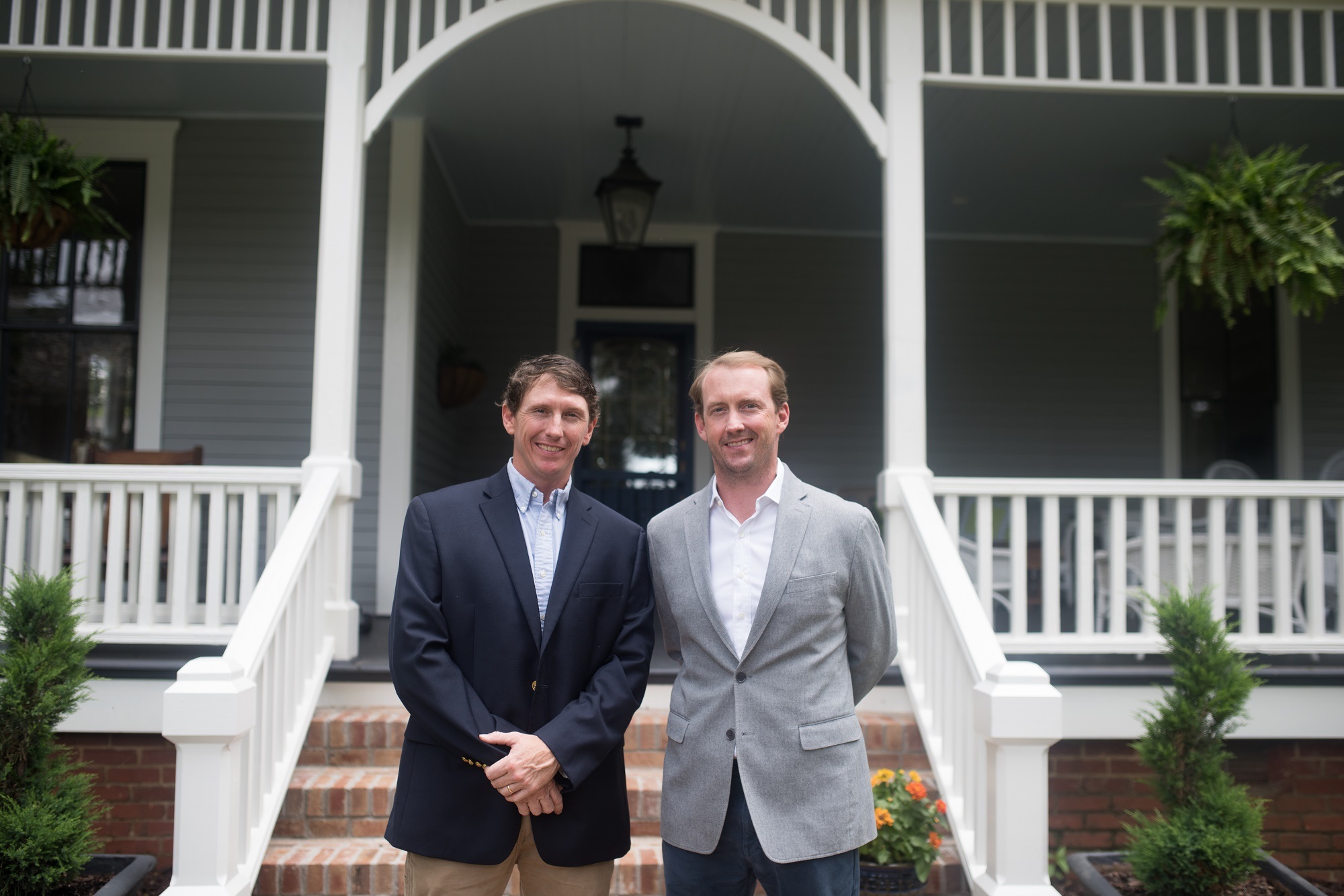 The Denim Marketing team knows how to deliver when it comes to implementing a strong public relations strategy and gaining media placements, both print and online. Client Womack Custom Homes, a fourth-generation custom home builder and remodeler based in Cartersville is gaining a steady stream of coverage for its latest recognitions and projects including historic restorations, remodels, home additions, custom builds and more throughout the North Georgia area.
Thus far, in 2021 alone, Denim Marketing has scored news placements for Womack Custom Homes in a mixture of print and online publications, many of which have featured the builder more than in stories. These successful placements were achieved through pitching targeted press releases and setting up interviews for reporters with company leaders.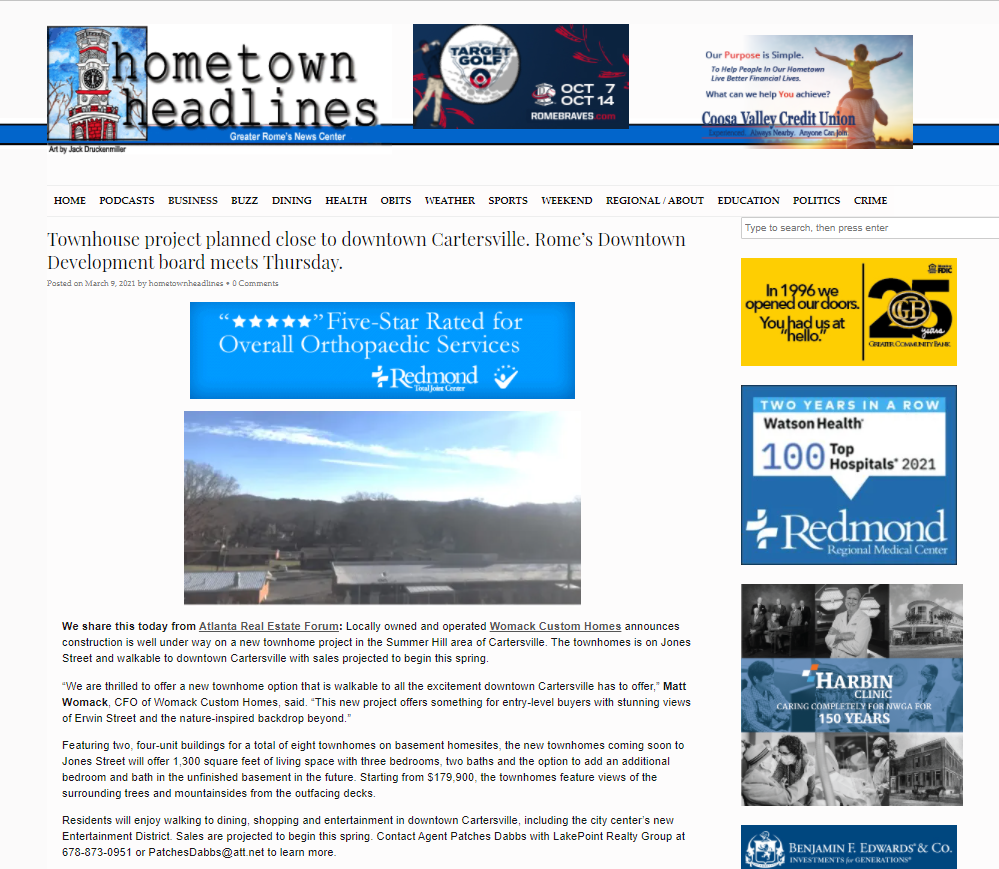 Notable coverage highlights include:
Hometown Headlines
Cartersville Daily Tribune (Print and Online)
Builders Club Rewards Newspaper
New Home Guide (Print)
Metro Atlanta CEO
Cartersville-Bartow Chamber of Commerce
Atlanta Communities Magazine (Online)
Stories with the most interest and coverage by the media include the builder's new construction condominium project on Jones Street in downtown Cartersville, as well as Womack Custom Homes being named to the prestigious 2021 Bulldog 100 List.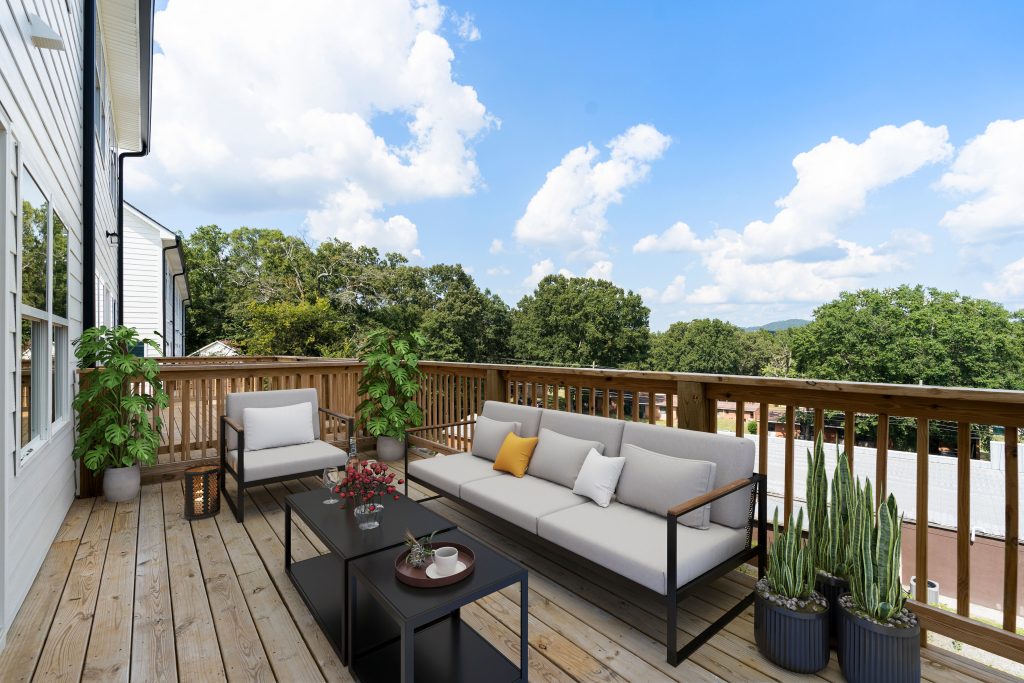 Through tried-and-true public relations efforts by the Denim Marketing team, Womack Custom Homes is frequently in the news within the areas the company serves. A targeted public relations strategy is crucial to a company looking to reach consumers and sell product.
Additionally, a strong public relations campaign can also help companies gain notoriety as experts within their respective field. Because of our team's expertise in this area, reporters and journalists regularly reach out to Denim Marketing for sources for their next story – and the firm's expert clients make for the perfect interviews!