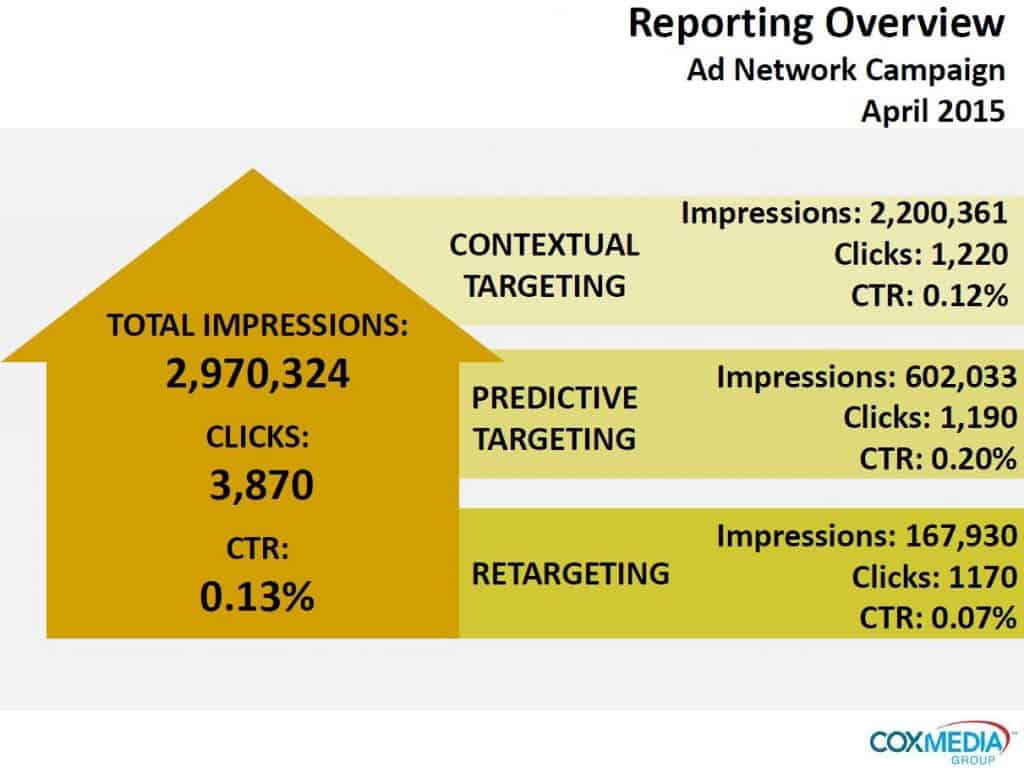 Client Essex Homes, a South Carolina-based home builder, was searching for a way to increase leads and new home sales in its Columbia-area communities during the first quarter of the year, which can often be a slow sales season for the real estate industry. The first quarter is also tax season for consumers, a time most people detest. The promotion was focused on this time of year and encouraged potential buyers to act now instead of waiting until the typical spring buying season.
The Twice as Nice campaign required that buyers provide a copy of their tax return, and Essex Homes would provide an incentive doubling that amount up to $10,000. A variety of tactics were used to promote the campaign, including behaviorally targeted digital ads through Cox Media Group, Facebook advertising, blog posts, social media posts and public relations efforts.
This record-setting promotion resulted in 68 home sales in its first year, with 60 home sales the second year it was used. In addition, the promotion contributed to Essex's highest-ever sales month up to that point in company history, and the builder led the Columbia market in building permits for the first quarter during the first year the campaign ran.
During the campaign, the Facebook page grew by 113 likes the first year, and 138 likes in year two. The Twice as Nice promotion reached a total of 20,000 people on Facebook the first year it ran, and the CMG digital ads generated more than 3,000 website visits in the first month the campaign ran! The campaign also resulted in the highest volume of traffic to the Essex Homes blog ever, with 3,719 visits to the blog announcing the campaign had returned for its second year.
By combining a variety of tactics, we were able to design an effective campaign for client Essex Homes that perfectly fit the home builder's goals!